Safeguarding
Our Designated Safeguarding Leads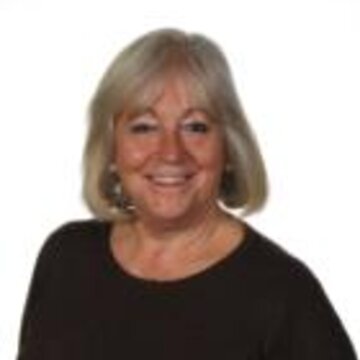 Ruth Wilkes
Federation Principal
DSL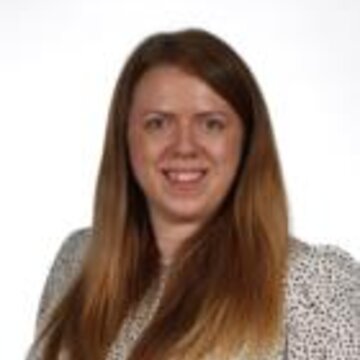 Kat Edwards
Head of School - Primary
DSL Primary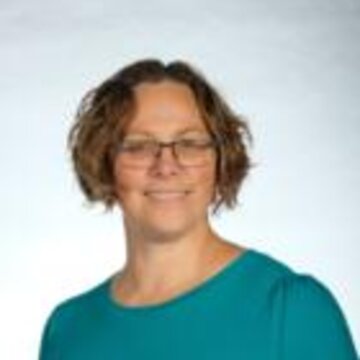 Sara Levesley
Head of School - Secondary
DSL Secondary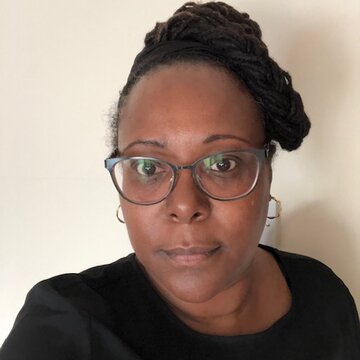 Beverley McWilliams
Senior DDSL - Secondary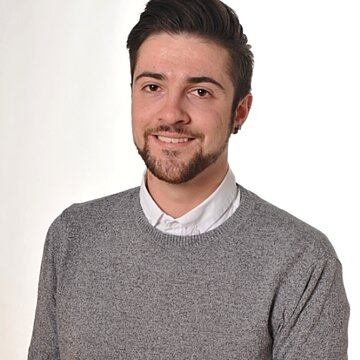 Matt Cleaver
Senior DDSL - Primary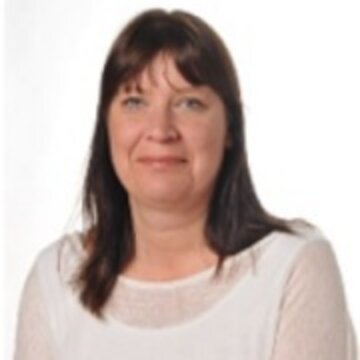 Sara Cain
Pupil and Family Support Lead - Primary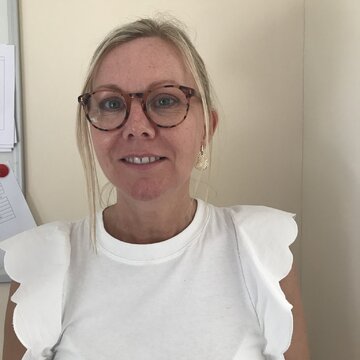 Celia Holmes
Pupil and Family Support Lead - Secondary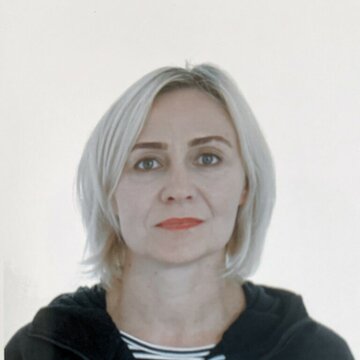 Suzaan Jenkinson
SEND Governor
Safeguarding is at the forefront of all we do. As a school we have a duty of care to ensure that children and adults are kept safe from harm. To do this we ensure that we work with any agencies where it is relevant to do so.
At Castle Newnham we are working in partnership with Bedford Borough Council and Bedfordshire Police to identify and provide appropriate support to pupils who have experienced domestic abuse in their household; nationally and locally, this scheme is called Operation Encompass. In order to achieve this, the police will share information with the Nominated Single Point of Contact of all domestic incidents where one of the pupils in school has been affected. On receipt of any information, the Nominated SPOC will decide on the appropriate support the child requires.
All information sharing and resulting actions will be undertaken in accordance with the 'Operation Encompass guidance for schools'. The information will be recorded and stored in accordance with the school's record keeping procedures.
For further information please see the Operation Encompass website: https://www.operationencompass.org/about-us
We publish a termly Safeguarding Newsletter:
If parents/carers wish for further information, the school's safeguarding policy contains comprehensive details regarding our roles in keeping children safe in school. The link to this policy can be found here.
If you wish for other resources linked to safeguarding, please click here to go to the Bedford Borough Useful Links & Resources page where you can find links to various organisations such as Action for Children, Childline, NSPCC and Young Parents Advice.
Online safeguarding resources
The Lucy Faithful Foundation is the only UK-wide charity focused solely on reducing the risk of children being sexually abused and exploited and as part of their work they offer support for parents whose children have been affected by these issues.
The new guide is aimed at supporting parents whose children have already got into trouble online – helping them to understand what has happened, why and how parents can talk to their children and get further support.
A guide for parents of children and young people who have got in trouble online – Please click on the following link to view the "What's the problem?" leaflet:
Things to consider when allowing a child to use Facebook – Please click on the following link to download the Facebook Checklist:
Staying safe online, linked with Child sexual exploitation – Please click on the following link to view the "Crying Girl" leaflet :
Please click on the following link to get advice on how to talk to children about sexual abuse:
How do you talk to your child about sexual abuse?
Live streaming is a popular feature of lots apps and platforms. By understanding the risks of live streaming, we can help children stay safe when they are online. ThinkUKnow has produced a guide to help parents understand why live-streaming is so popular, and how to keep children safe.
You can find the article here:
https://www.thinkuknow.co.uk/11_13/Need-advice/live-streaming/
e-Safety
Castle Newnham School believes the internet and on-line resources can provide a wealth of value educational material for our pupils. In addition the IT curriculum focuses on using technology safely and respectfully.
While within the school we follow strict policies and ensure your children can only access appropriate resources and use these appropriately, outside of school you may not be able to monitor your child's on-line usage at all times. This page hopes to assist parents with online safety awareness.
Following an increase in calls concerning children and young people's safety online Bedfordshire Police is asking all parents and guardians to ensure they have a conversation with their children about keeping safe in a digital world.
The following guidelines have been designed to help parents and carers assist their children enjoy social media in a safe digital environment.
Show me – Ask your child to show you the sites they use Show an interest, take note of the sites your children visit and re-visit them later when you are alone. Find out how to set the safety features and how to report any issues directly to the site.
Low profile – Ask your child to set profile settings to private Since children use social media sites to share just about everything they do, setting their profile to private can help protect them against photos, personal information or even location in the real world ending up in the wrong hands.
Just ask – Ask your child about their online friends Help your children understand that people can create fake identities online and lie about who they are. They should only give out personal information and be "friends" with people they know and trust in the real world.
Photo check – Ask your child to only share photos that they wouldn't mind showing you first! Talk to your child about the images they send, the sites and apps they use to share them and who they are sending them to.
Don't worry – Ask your child to tell you if they are worried about something online By talking to your child about the internet, their favourite sites and the risks they may encounter, they are more likely to turn to you if they get into situations online where they don't feel comfortable or see something they don't want to see..
Additional information about online safety can be found at www.nspcc.org.uk/shareaware- the site is specifically aimed at parents and guardians, looking at how to talk to children about keeping safe online and giving the tools required to have the confidence to tackle such conversations.
If you are concerned about any content or activity on your child's internet and social networking sites then please contact Bedfordshire Police by calling 101 or visit our the Bedfordshire Police website www.bedfordshire.police.co.uk
Useful links
Online Safety Guide for Parents
A guide to becoming a safer parent online
Digital Safeguarding Christmas Advice from the Police
Stay safe online – protecting your personal information
Get safe online – Social Networking