At Castle Newham we are extremely proud of the Special Educational Needs and Disabilities (SEND) provision we offer our pupils and believe that all pupils, regardless of ability or need, can have bright futures. We relentlessly strive to ensure that all children and young people achieve their potential and we work closely with with pupils and families to achieve this. Teachers, Learning Support Assistants and other staff involved with a pupil take the time to get to know them really well and this helps to personalise the provision that is put in place to support each individual with SEND.
Well-established links with other organisations and outside agencies means that timely support and advice can be sought and acted upon when necessary. We aim to work in partnership with parents and carers and welcome the opportunity to meet with families to discuss an individual's needs.
Further information about the SEND provision can be found in the SEND information report below, but please contact 01234 303403 for Secondary enquiries or 01234 300800 for Primary.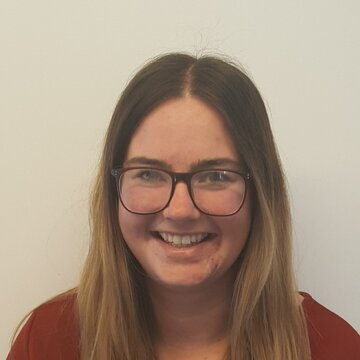 Miss E Allen
Primary SENDCO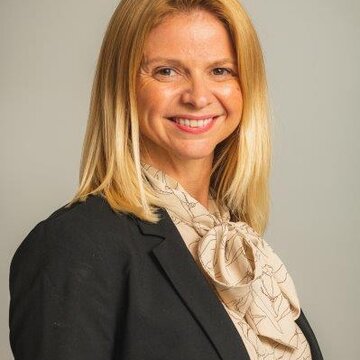 Mrs C Magee
Secondary SENDCO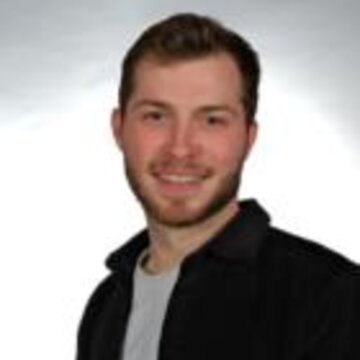 Mr A Robinson-Welsh
Assistant Secondary SENDCo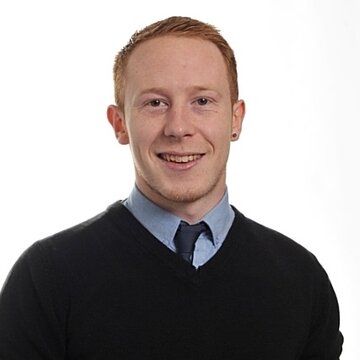 Mr G Jell
Lead SEND Teacher (The Ark)